Photo Gallery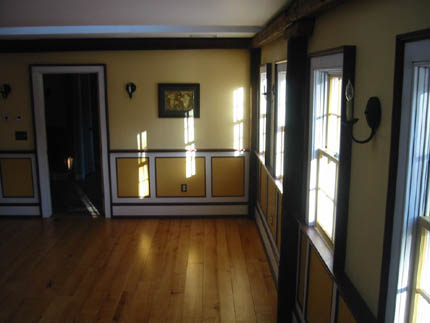 The Studio: Morning sun, warm radiant floor heating...Ahhh...


Click on photos below to enlarge.

Yoga at The Studio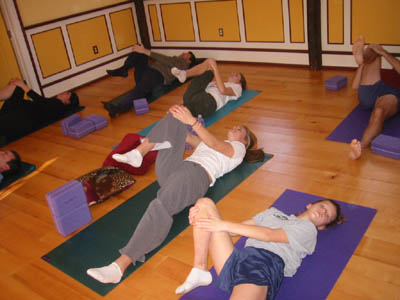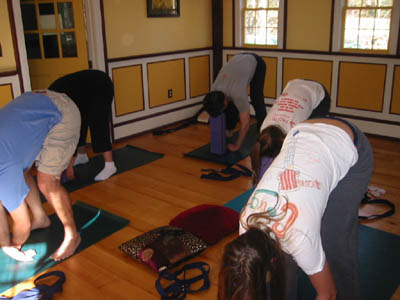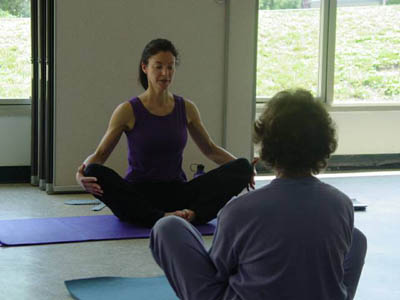 Wilton Comstock Community Center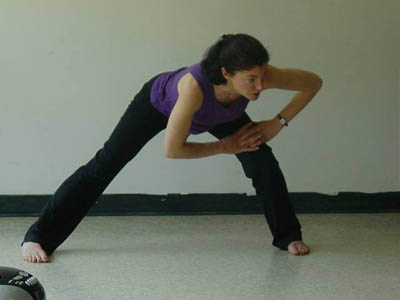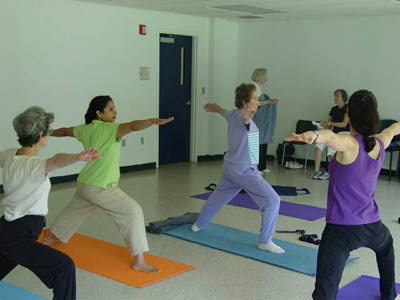 Warrior II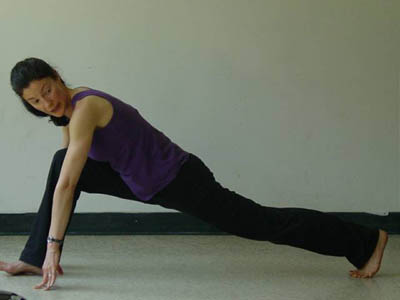 Lunge - great garden stretch!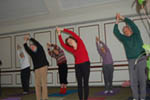 Westport Center for Senior Activities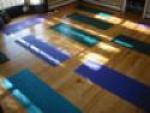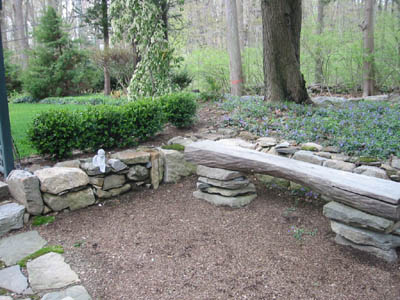 Garden at The Studio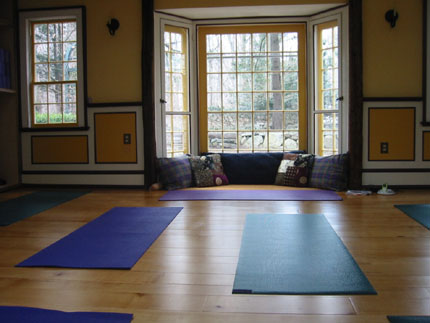 More studio stots...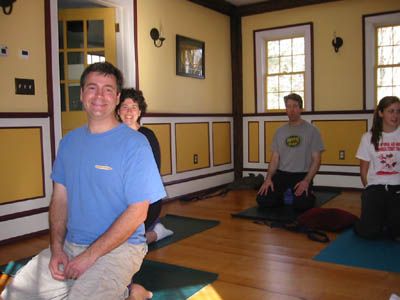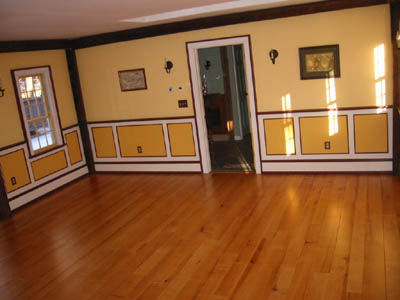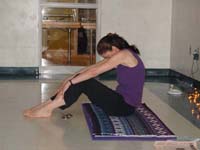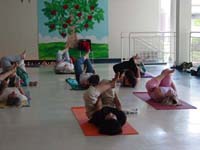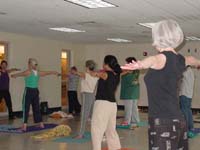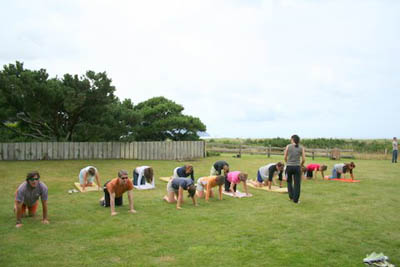 Family Reunion Yoga: Ages ranged from 8 - 80!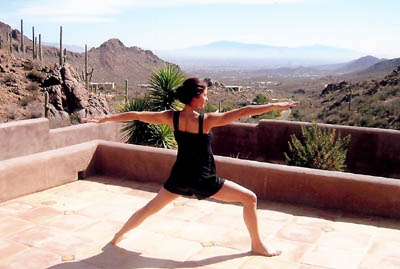 Yoga in Arizona!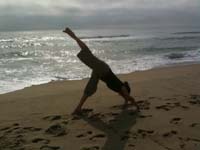 Yoga at the beach!