Workshops & Events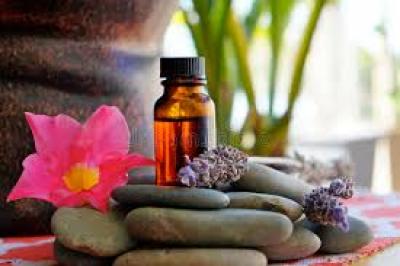 Intro to Essential Oils Class
Have you ever wondered what essentials were?
Are you looking for natural solutions?
Are you trying to reduce your toxic load?
Come join us for this FREE intro class!
Choose one of the following dates/times:
Tuesday, February 19 @ 6:30pm
Wednesday, February 20 @ noon
Sunday, February 24 @ 1:30pm
Reserve your spot now!
Email support@vibrantmoves.com or call 203.210.5780.